TECH CATHOLIC COMMUNITY
PRAY. LEARN. SERVE. TOGETHER.
Belief shapes how you live.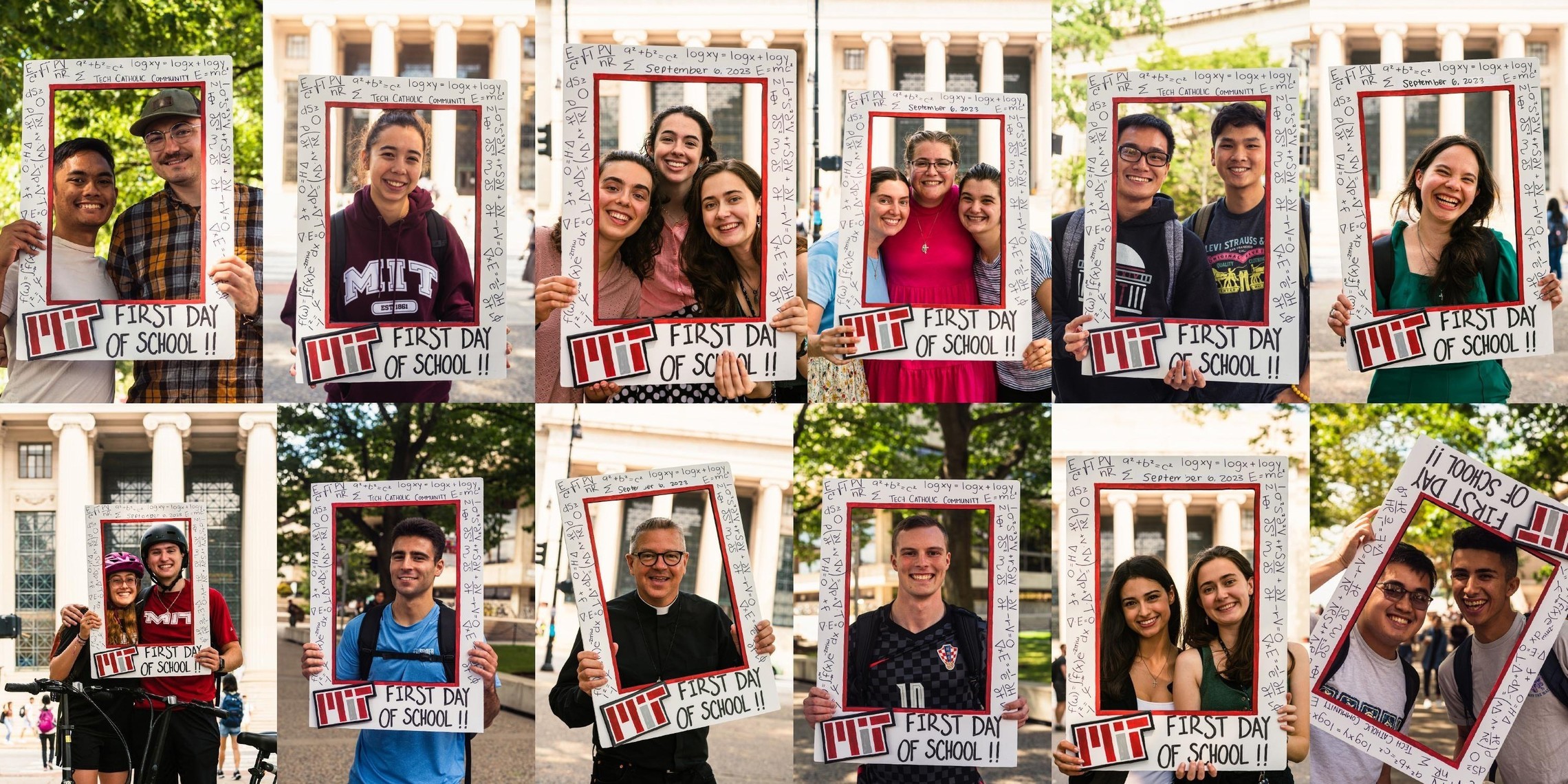 Christ sends us out. Together.
---
Church isn't just something to do on Sundays. It's fuel for the mission we live 7 days a week. Join us in bringing Christ to the world as we lend a helping hand at our local soup kitchen, take a mission trip to the other side of the world, and find other ways to accompany the marginalized.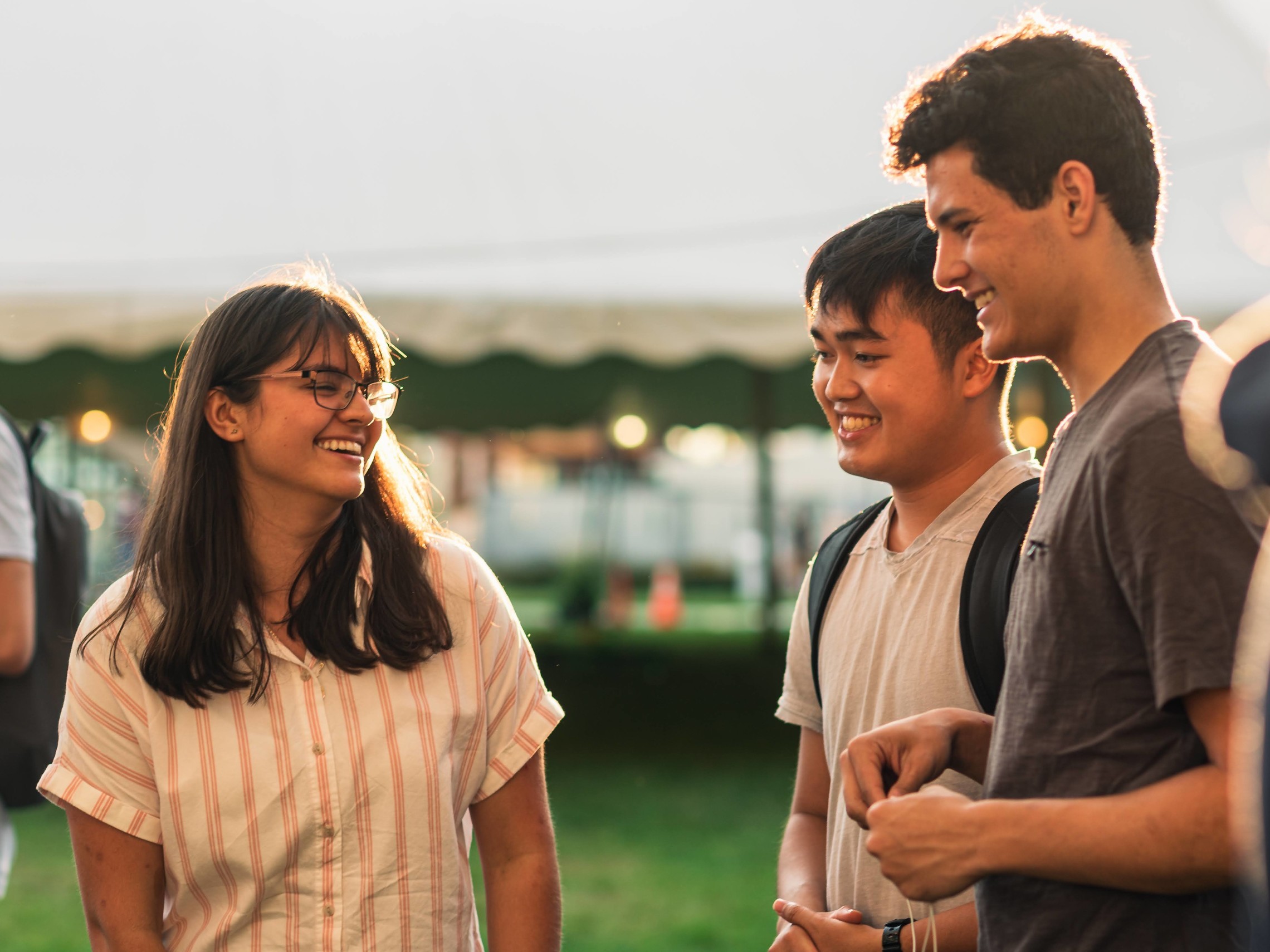 About TCC
---
As the official Catholic presence on the MIT campus, the Tech Catholic Community fosters unity among our international community of students and faculty, giving them space to pray, learn, serve, and grow together. 

Get the Latest TCC News