Faith in Action
---
Lend a helping hand at the local soup kitchen. Go on a mission trip. Join us in putting our Faith into action.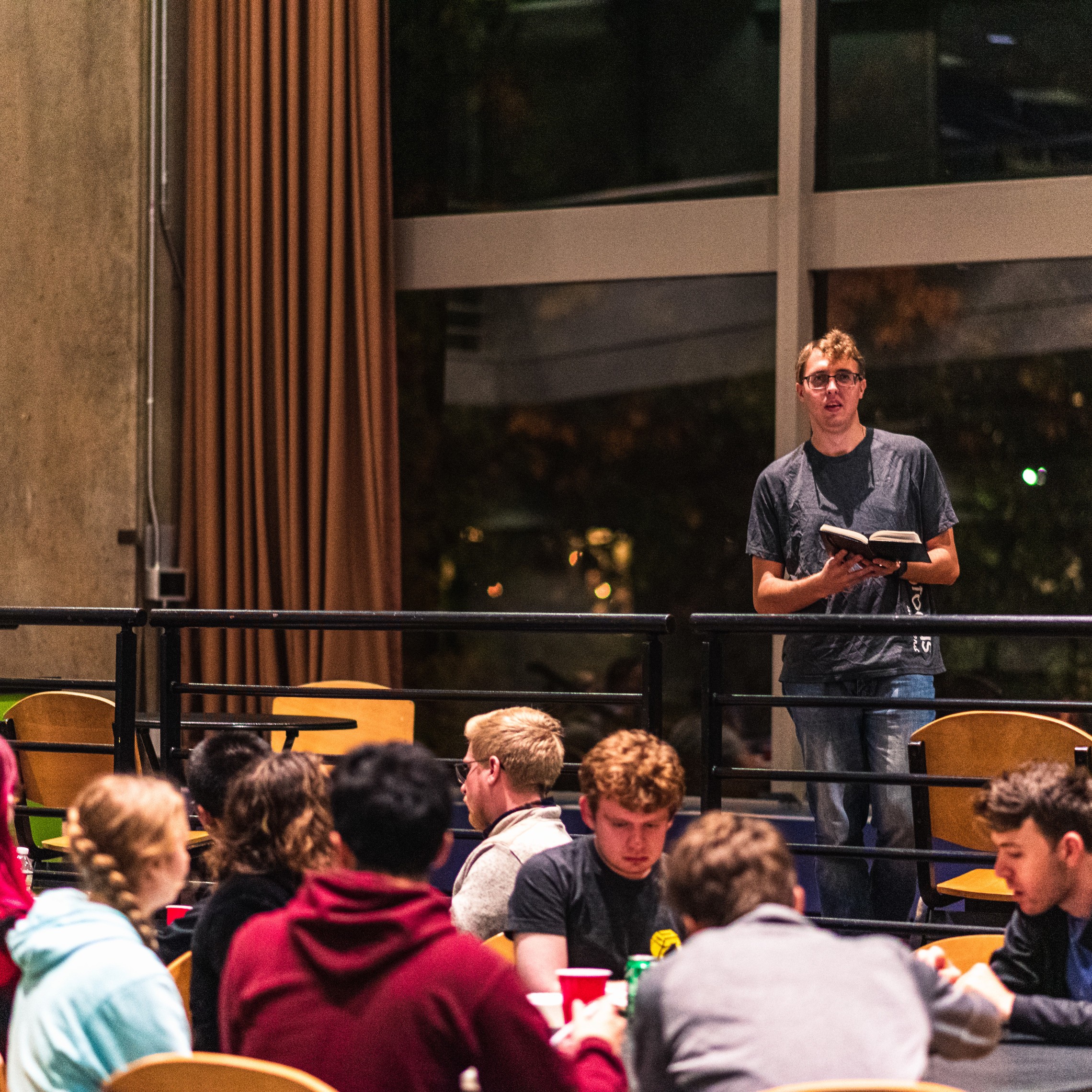 Focus Mission Trips

Each year, several members of the TCC attend mission trips all over the world, especially during winter, spring, and summer breaks. For more information, visit the FOCUS mission trips site.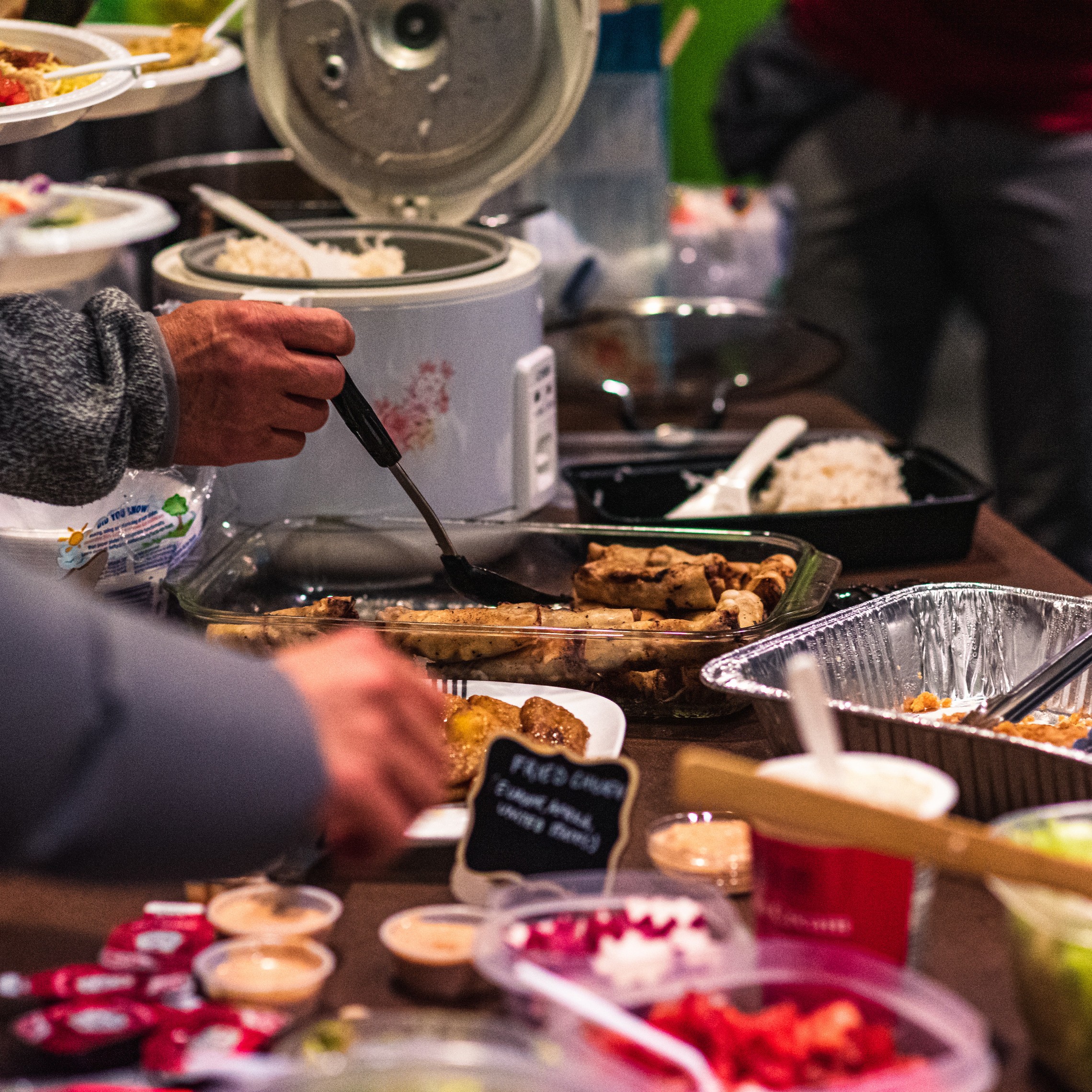 Back Bay Mobile Soup Kitchen

Join fellow students and local young professionals in passing out socks, sandwiches, and snacks, and chatting with our neighbors-in-need. For more info, contact Grace Noel at [email protected].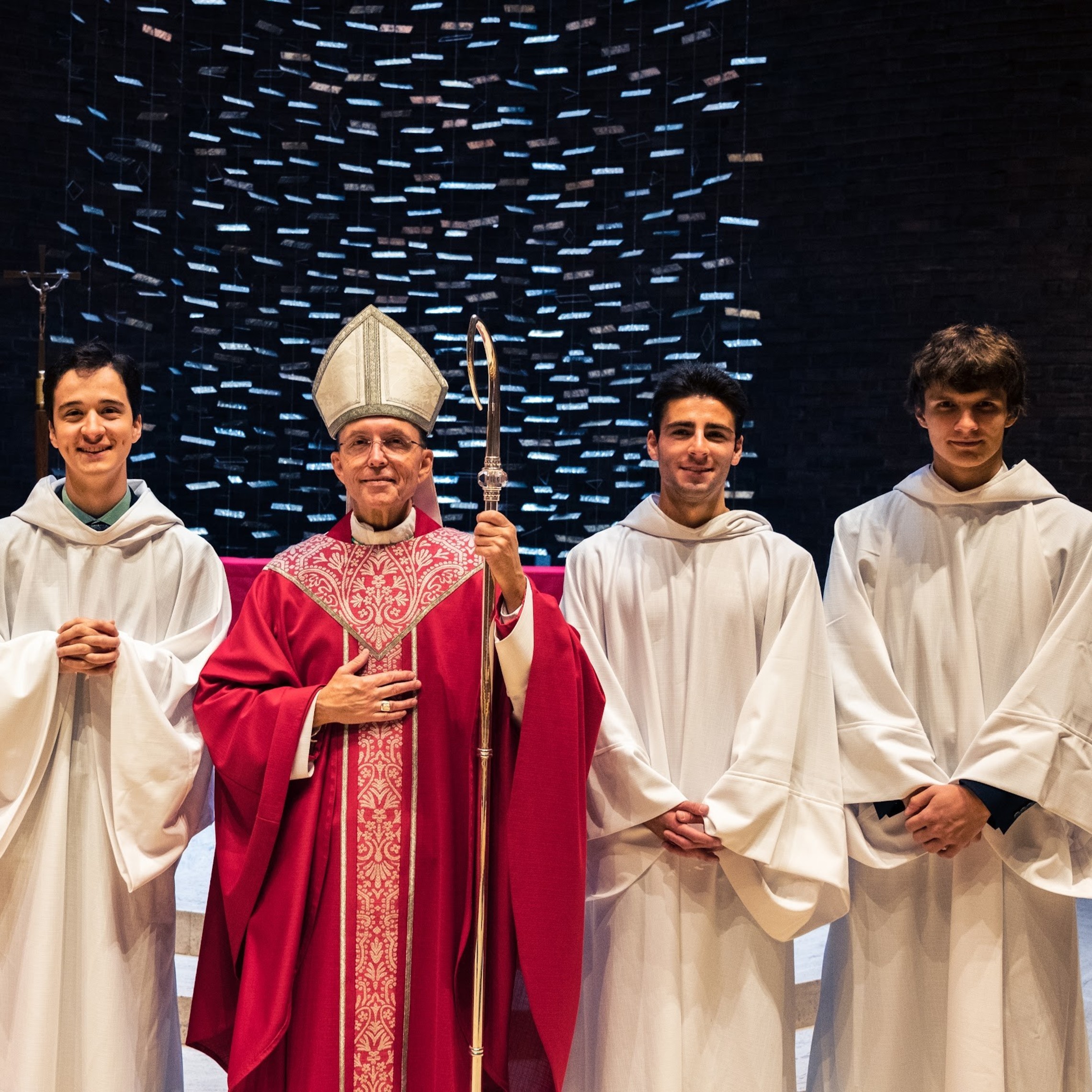 Liturgical Ministries
If you'd like to serve in our liturgical ministries (extraordinary minister of Holy Communion, lector, etc.) please contact Fr. Michael at [email protected].
Service Resources
Catholic Charities Boston
Catholic Relief Services
Catholic Charities
Catholic Volunteering

For more information about service activities through the TCC (or if you have an idea for a service activity that we could do), contact one of our TCC service chairs.